Zelda: Tears of the Kingdom Sounds Much Darker Than Breath of …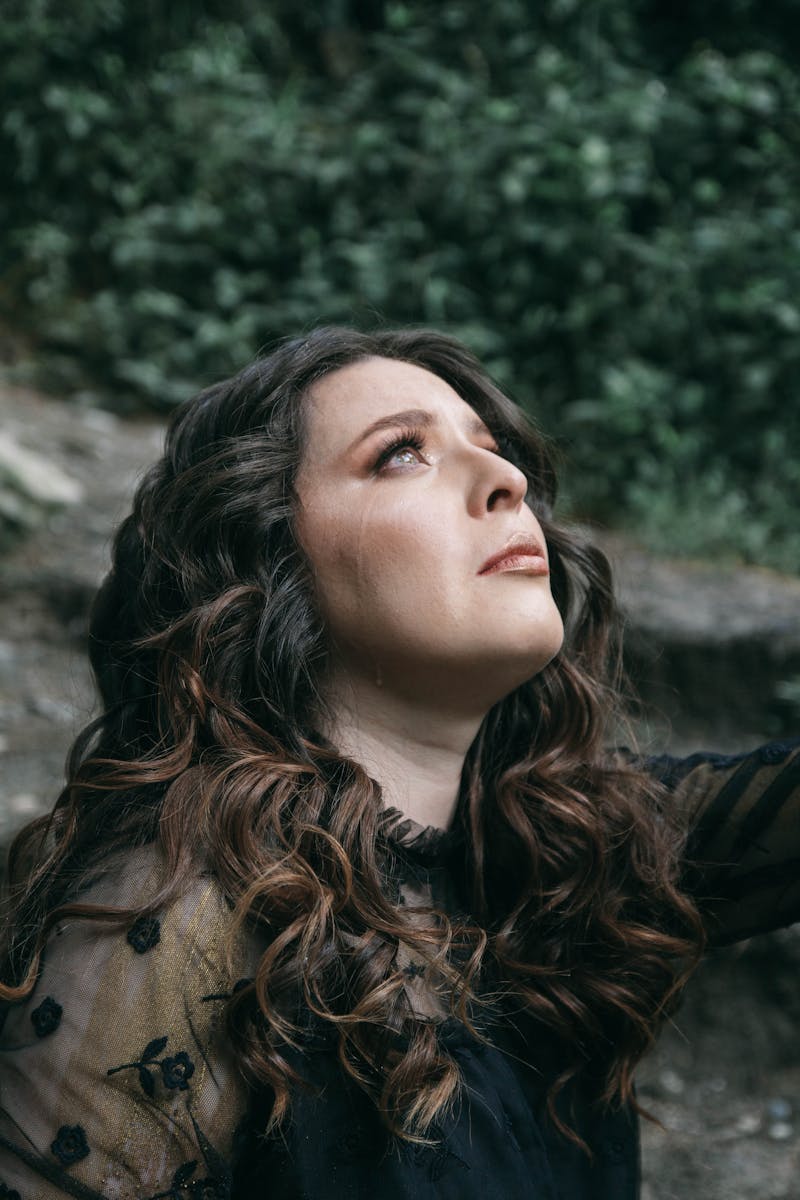 Zelda: Tears of the Kingdom – A Glimpse into a Darker Realm
In the wake of the massive success of The Legend of Zelda: Breath of the Wild, fans are eager for any information about potential sequels or spin-offs for the beloved franchise. Enter "Zelda: Tears of the Kingdom," a title that has been gaining traction in the rumor mill as potentially the next installment. Though details are scarce, there are some intriguing aspects to consider when discussing the possibility of a darker Zelda game. To begin with, it's essential to differentiate fan speculation from official announcements. As of now, no formal news regarding a new Zelda game titled "Tears of the Kingdom" has been released. That said, the idea of the title serves as a launching point for interesting discussions and hypotheses. Delving into the concept of this darker iteration, one might expect elements of the story to be more mature and thematically complex. Comparing other entries in the Zelda series, it becomes apparent that portraying Link, Zelda, and their world through a different emotional lens could provide a fascinating experience. Let's take a look at 10 key areas of discussion surrounding a hypothetically darker Zelda game:
Plot Development: Will Shadows Creep In?
For a darker Zelda game, it's natural to assume the plot would need to be more intricate and emotionally charged than previous titles. The story might revolve around core themes such as loss, betrayal, or even internal strife among key protagonists. Imagine a storyline wherein Link and Zelda find themselves divided by clashing ideologies, resulting in conflict rather than collaboration.
New challenges and ethical dilemmas for our heroes.
A unique twist on iconic relationships within the series.
More focus on character development and backstories.
Unexpected alliances between heroes and former enemies.
A deeper exploration of the lore in a manner not previously seen.
Consequences for choices made throughout the player's journey.
Atmospheric World Design: A Realm Shrouded in Darkness
A Zelda game exploring darker themes would inevitably need to portray Hyrule in a different, more somber light. Intricate and haunting visuals could immerse players in a world that is familiar yet eerie. Picture a setting where the once-lush forests are now filled with shadows, and ghostly apparitions haunt desolate palaces.
While maintaining the open-world layout from Breath of the Wild, enhance the atmosphere with unsettling details and imagery.
A shift in color palette to evoke a sense of unease and foreboding in players.
Darker, ambient music to set the mood for each area of the game.
Environmental storytelling techniques to convey the history and pain of the world.
Nightfall bringing its own unique dangers and challenges.
Evolving weather patterns that influence gameplay and uncover hidden secrets.
Summary Table
| Category | Ideas/Features |
| --- | --- |
| Plot Development | New challenges, unique twist on relationships, focus on character development, unexpected alliances, deeper exploration of lore, consequences for choices |
| World Design | Enhanced atmosphere, darker color palette, unsettling music, environmental storytelling, nightfall dangers, evolving weather patterns |
In conclusion, while Zelda: Tears of the Kingdom may not be an officially confirmed title or concept, it has generated a wealth of passionate discussion within the gaming community. Fans are eager to see how the beloved series could evolve and innovate with the introduction of darker themes and story elements. Speculative or not, these conversations demonstrate the power of The Legend of Zelda's impact on gaming culture, proving that creators should never shy away from taking risks and pushing beyond the boundaries of traditional storytelling.