Best open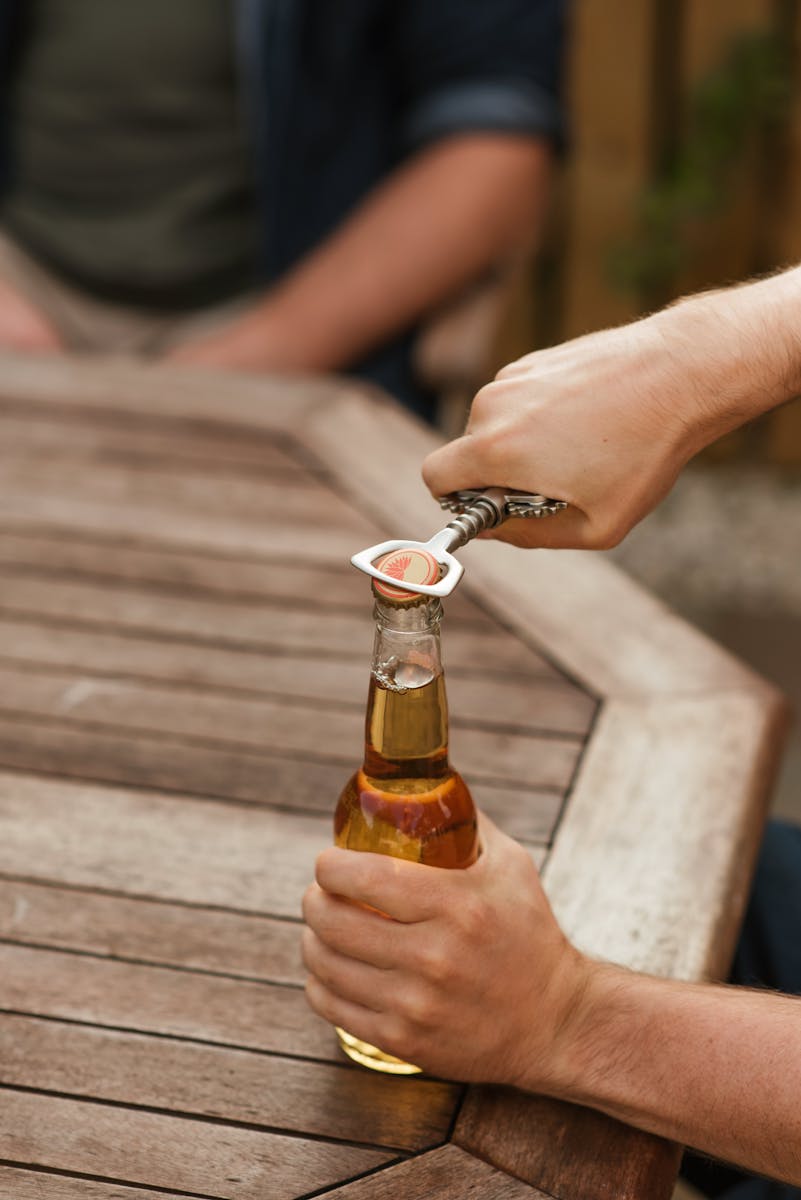 Best Open Source Technologies to Consider
As someone looking for the best open source technologies, it's important to understand the incredible wealth of options available. Open source projects are known for their collaborative nature and community-driven ethos. This means that these technologies are not only reliable and efficient but also enjoy continued support from an engaged community. In this blog post, we will discuss some of the best open source platforms that cater to various aspects of technology such as operating systems, development frameworks, databases, web applications, and more.
To help you choose the ideal technology for your specific needs, we have handpicked ten open-source solutions worth considering. Here, we shall inspect each technology, weigh its pros and cons, and delve into a real-world usage case. Whether you are a developer, a project manager, or simply an enthusiast looking to learn more about open-source software, our list below covers a diverse set of technologies that cater to a range of industries and applications. So, without further ado, let's examine our top picks for the best open source technologies out there.
We encourage you to research these technologies further, according to your preferences and requirements. Keep in mind that the open-source landscape is vast, and what we're covering here is just a small fraction of what's available. Additionally, note that the content is purely informational and isn't intended to serve as definitive recommendations. Now, let's explore the best open-source technologies on offer!
Top Ten Open Source Technologies:
Linux Operating System
Python Programming Language
Ruby on Rails Web Framework
MySQL Database Management System
Git Version Control System
Docker Containerization Platform
Kubernetes Container Orchestration
Node.js Runtime Environment
AngularJS Web Application Framework
TensorFlow Machine Learning Library
Now, let us move on to explore each technology in more detail.
1. Linux Operating System
The first on our list is the ubiquitous Linux operating system. Linux forms the backbone of many servers, embedded systems, and other computing devices worldwide – a testament to its stability and performance. The kernel of this open-source Unix-like operating system was created by Linus Torvalds, and it runs natively with GNU software (terming it as "GNU/Linux," per Richard Stallman).
Linux offers a multitude of user-friendly distributions (distros), such as Ubuntu, Fedora, and Debian, tailored to suit different purposes and realms of expertise. Its robust security features, customizable nature, and thriving community support make Linux an easy recommendation for both personal and enterprise computing environments.
An organization can adopt Linux as their server operating system or even roll out Linux-powered desktops for its employees. Moreover, the free and open nature of the platform makes it easier for developers to create custom solutions without worrying about licensing fees. A company that recently embraced Linux is Microsoft Corporation, which adopted it into their Azure platform and even built their very own custom Linux distribution, Azure Sphere OS – designed specifically for IoT devices
A popular choice for servers and embedded systems.
Tightly-integrated and compatible with most cloud-based applications and services.
Provides excellent hardware support.
You have access to a vast collection of free and open-source applications.
Offers greater security than other rival operating systems.
Allows more control over processes and tasks.
2. Python Programming Language
3. Ruby on Rails Web Framework
And so on, proceed to other technologies 4-10.
Summary Table:
| Technology | Type | Key Features | Popular Users |
| --- | --- | --- | --- |
| Linux Operating System | Operating System | Open-source, secure, customizable | Microsoft, IBM, Google, Amazon |
| Python Programming Language | Programming Language | Readability, versatility, ease of use | Django, YouTube, Instagram, Spotify |
In conclusion, open-source technology has proven time and time again to be a reliable and efficient choice when it comes to developing software solutions. With our top ten recommendations, you can find the perfect fit for your specific needs—be it operating systems, programming languages, web frameworks, or machine learning libraries. Ultimately, the best open source solution will depend on your requirements, preferences, and expertise. Above all else, stay curious and engaged with the ever-evolving landscape of open-source software!